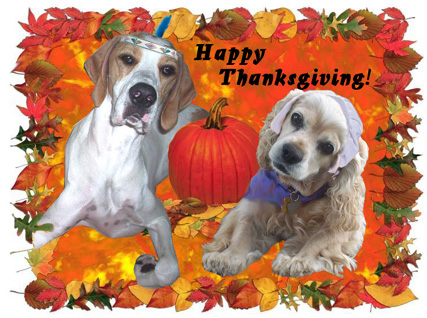 You are the visitor number:







Since 2/14/00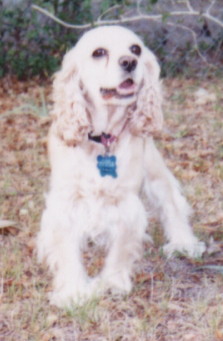 Welcome to Maggie's Place! Thanks for coming!
This page is dedicated my beautiful American Cocker Spaniel Maggie!
Maggie is a 6 years old, she was born on April 23, 1997.
She came home when she was almost 2 1/2 months old, and she's been the baby of the house ever since.
Maggie is very lady-like, a little princess, very smart and loving!
Always well behaved, and a pleasure to live with, she's our little sunshine!
She's very obedient, and learns very fast!
She loves treats, going for walks at the park, and it's crazy about the beach, she loves going almost anywhere with us!
But most of all she loves being with her family.
Maggie is the best dog someone could ever have!
Please, enjoy your visit to this site, and learn more about Maggie and this wonderful breed!
Don't forget to drop us a line in our guestbook, so we know you were here!
Thanks again for coming!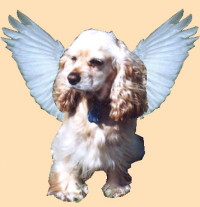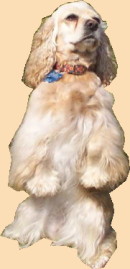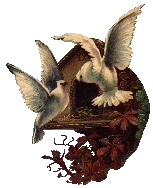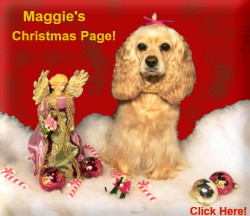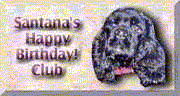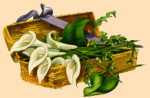 Check out Maggie's Cousin's Website!